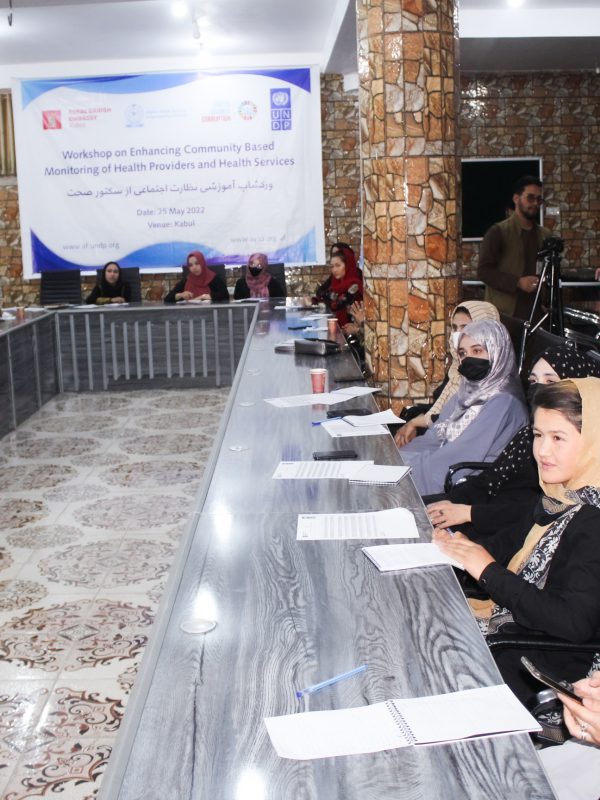 Introduction
Afghan Youth Services Organization (AYSO)
Afghan Youth Services Organization (AYSO) is a non-governmental, non-political and non-profit organization was registered with the Ministry of Economy with registration number 397 in 2006. AYSO since its establishment has successfully implemented numerous humanitarian projects in urban, semi-urban, and rural areas with different geographical, demographic, and security situations in several provinces of the country.
Health, Nutrition, Protection

Agriculture, Food Security

Rural & Urban Development
Education, Capacity Building

Governance, Behavior Change

Shelter,  Wash
Our Mission, Vision, Goal
Afghan Youth Services Organization
AYSO is determined to support the communities (especially youths) to make right and ethical choices over their lifetimes by providing them with social, educational, developmental, peacebuilding, and health care services at national levels.
Vision statement highlights Healthy life, empowered community, progressive society, lasting peace, developed and social tranquility for all (especially youths), without any discrimination on religion, ethnicity, and gender
Improve humanitarian services, state of the natural environment, encourage the observance of human rights, improve the welfare of the disadvantages.
Summary of AYSO Completed Projects
Summary of AYSO completed projects only last 5 years to date are indicated in below table:
AYSO Ongoing Projects
Afghan Youth Services Organization (AYSO) ongoing projects to date are indicated in below table:
Our Team Members
Expert & Professional Team
AYSO
Donor & Partners
AYSO so far has gained the experience of working with various national and international organizations.